FROM CANADA, BY CANADIANS, AND EXCLUSIVELY SHIPPING TO CANADA
SEARCH BOX above is pretty
Freaking powerful...30,000 IT
products strong. TRY IT FIRST!
Just search our products with the search box above!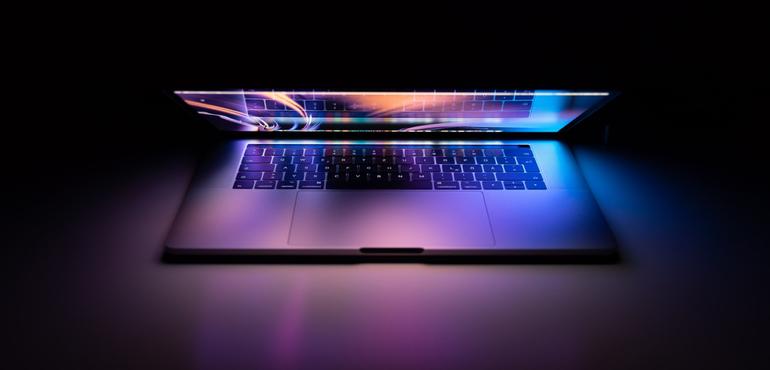 MEMBERSHIP PRIVILEDGES: THE "COST-PLUS" REVOLUTION
Our actual costs + agreed upon FIXED margins with tiers retroactive to your first dollar spent annually with us.
It's available NOW, inquire on our contact page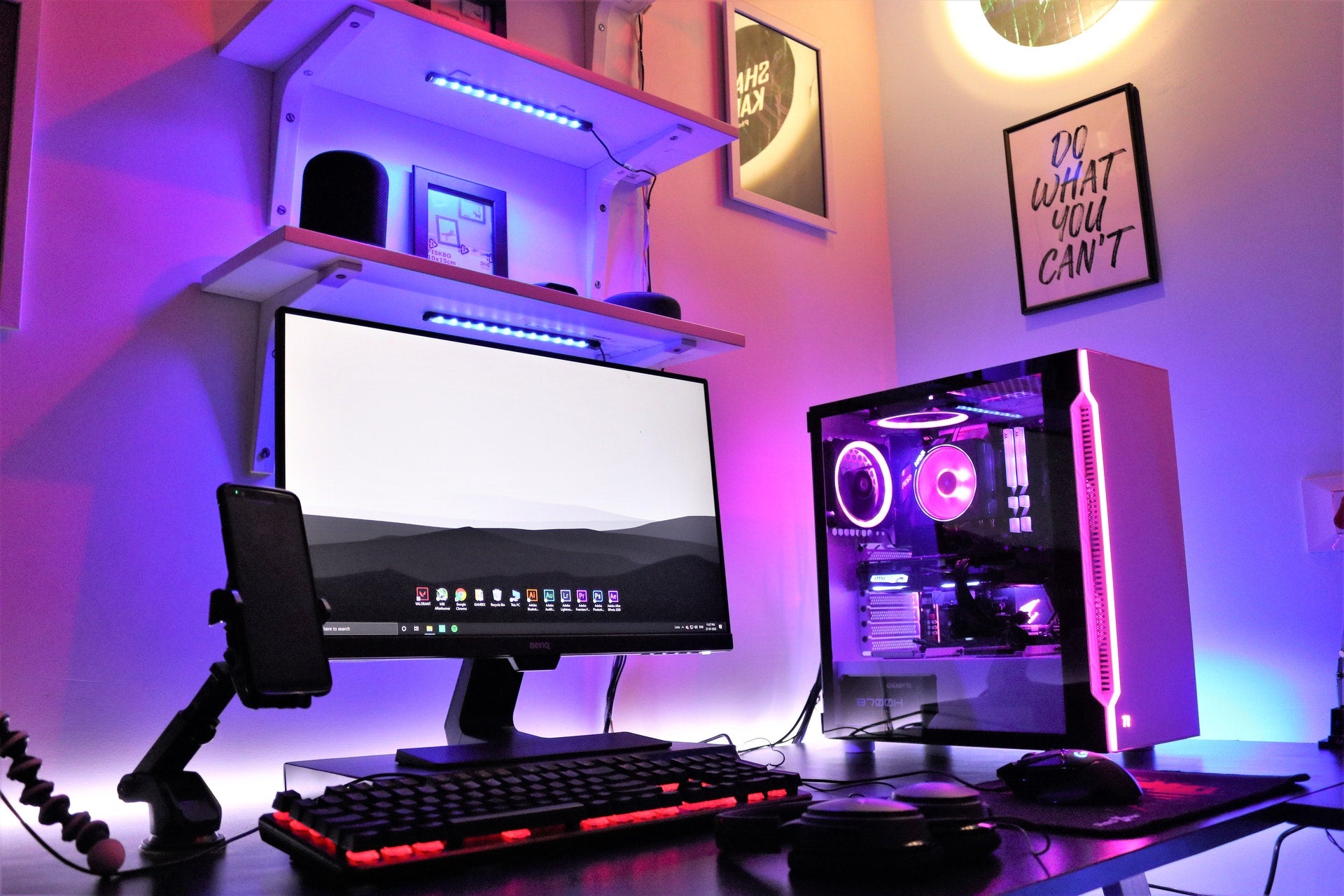 BUYING A LOT AT ONCE?
We'll always offer to register a DEAL for you with our OEM partners
Unless you are in a rush, we'll take the time to call you and find you a deal. with the OEM that we partnered with.
NEWSLETTER SUBSCRIPTION
Sign up for TECHtorney updates to receive information about new arrivals, future events and specials.